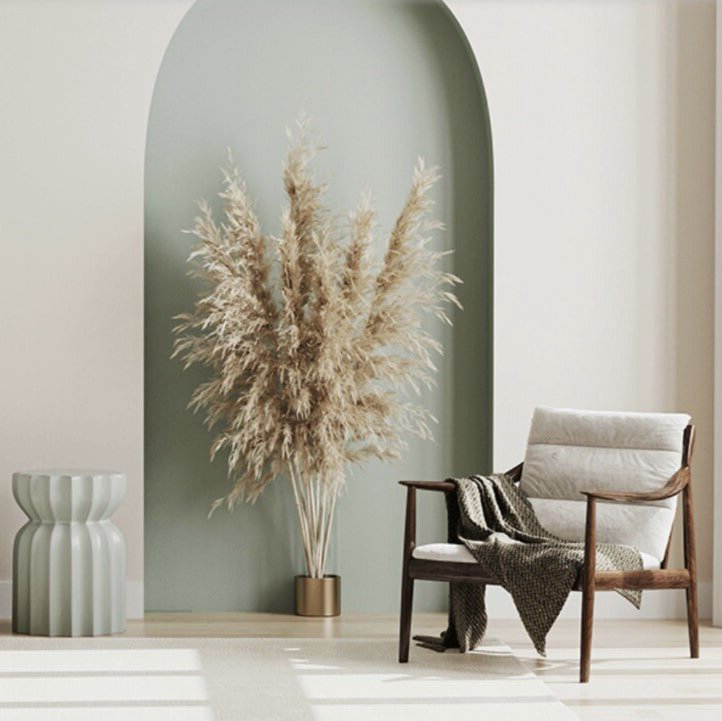 starts from $55 per panel
starts from $24 per sqft
(for 50sqft)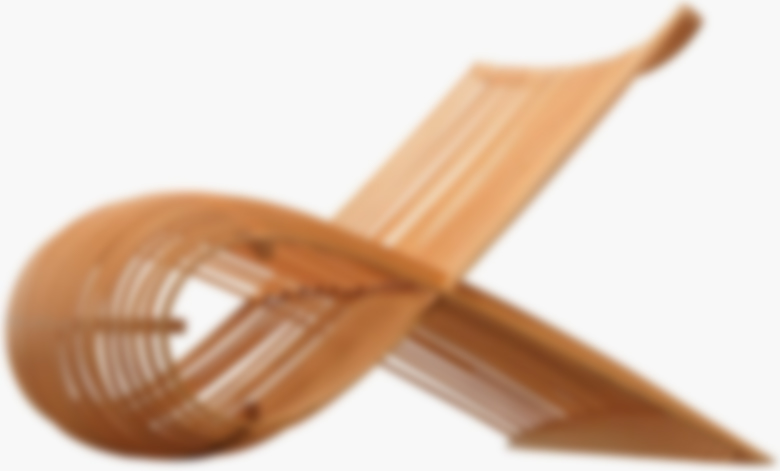 WOODMART COLLECTIONS
FEATURED CATEGORIES
WoodMart is a powerful eCommerce theme for WordPress.
WOODEN ACCESSORIES
FEATURED PRODUCTS
Visit our shop to see amazing creations from our designers.
Made from a solid profile of plastic and wood fibres, this solid decking is far more resistant than traditional wood. Even under harsh weather conditions and high levels of footfall, this decking remains uncompromisingly strong, while still looking exceptional. While timber's strength degrades as it ages, the dense material that makes up this decking ensures that its exceptional strength remains constant throughout its lifetime. Ideal as a great-looking, affordable decking solution with low maintenance cost.
PRODUCT LANDING PAGE
Vitra Chair -
Classic Design.
ALL-IN-ONE ECOMMERCE SOLUTION
Nec  adipiscing luctus consequat penatibus parturient massa cubilia etiam a adipiscing enigm dignissim congue egestas sapien a. Scelerisque ac non ut ac bibendum himenaeos ullamcorper justo himenaeos vel a sapien quis.
FURNITURE GUIDES
OUR LATEST NEWS
Latest trends and inspiration in interior design.
Minimalist Japanese furniture is the future of....Mauris torquent mi eget et amet phasellus eget ad ...